SIGNWORKS is dedicated to providing you with a level of service that is unmatched. Our attention to detail and eye for design ensures an enjoyable experience at every step. We can custom install any of the signs we produce or provide full instructions to "Do It Yourself." As always, we are here to help you.
We use only the best media from manufacturers such as 3M, Oracal & Avery to insure you receive a top of the line product. Our new, Eco-friendly Epson GS6000 wide format color printer utilizes dual printheads and 8 different colored inks delivering the widest color gamut range around. We print at much higher resolutions than our competitors giving you the best quality signage in the area. Come see why SIGNWORKS will make a difference in your next project.
SIGNWORKS is proud to offer a wide array of products and services, including:
PRODUCTS:
Indoor Signage
Outdoor Signage
Lighted Channel Letters
Dimensional Letters
Monument Signs
Pylon Signs
LED Signs
Vehicle Graphics & Wraps
Promotional Products
Screenprinting & Embroidery
Business Cards
Canvas Portraits
Custom Design & Virtual Proofs
Installation/Repair
Sign/Decal Removal
Vehicle Prepping
Mounting graphics to rigid substrates
Laminating
Free Estimates
SIGNWORKS (252) 215-2220
1412 S. EVANS ST. - SUITE 102
GREENVILLE, NC 27834
sales@signworks.us
PLAQUES:
Custom materials & sizes available.
CANVAS PORTRAITS:
Made from your digital photos. Weddings, Graduations, Reunions, Family Portraits, etc...Custom sizes available up to 53.5"x120'

SCREEN PRINTING:
T-Shirts, Sweatshirts, Sweatpants, etc...
SCREENPRINTING:
"Krispy Kreme - Grand Opening"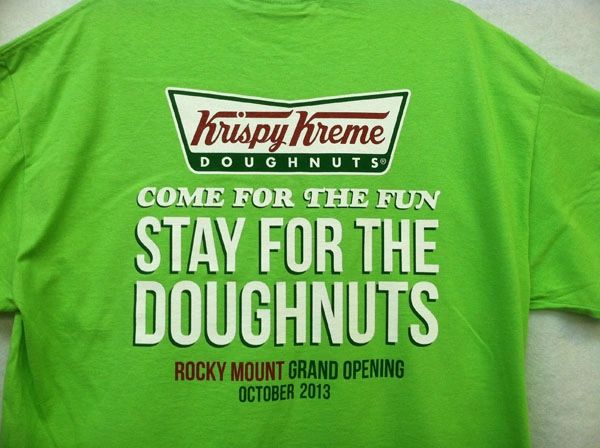 SCREENPRINTING:
"Kuhn Homes, LLC"
SCREENPRINTING/CUSTOM GRAPHIC DESIGN:
"Pitt County Lady Pirates"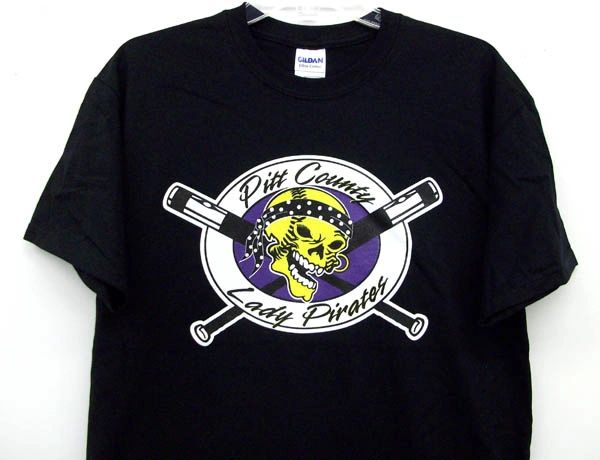 SCREENPRINTING/CUSTOM GRAPHIC DESIGN:
"Brackish Life"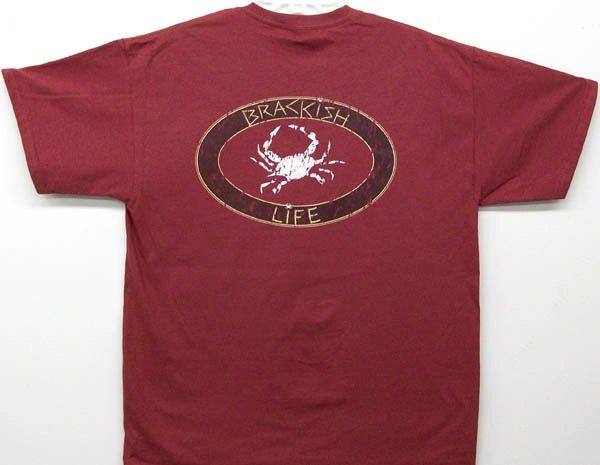 Nylon Sac Bags:
"Next Level Training Center"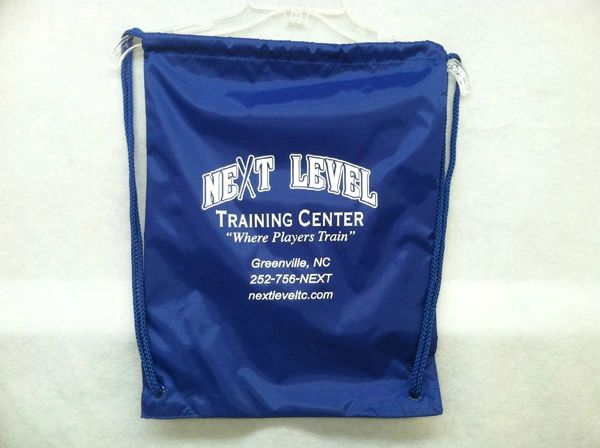 FLUTED STADIUM CUPS:
"Edwards Inc."
HUGGERS & MAGNETS:
"Signworks & Southern Insurance Agency, Inc."

PROMOTIONAL DECALS/LABELS:
"The A Team" - contour cut decals

VISORS:
"Signworks Inc."

HATS:
"Doug Henry"
JACKETS:
"Hermcor Packaging"
JACKETS:
"Signworks Inc."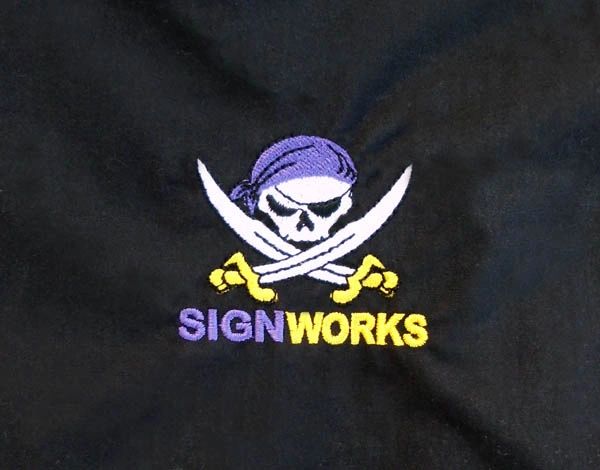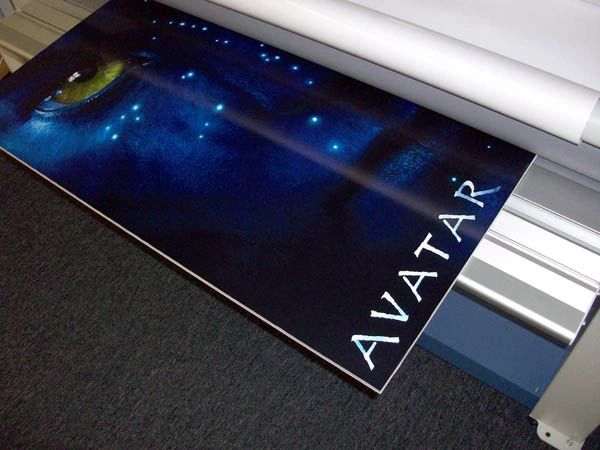 DECAL REMOVAL SERVICES -
RITZ CRACKERS & OREO DELIVERY TRUCKS

"Kraft Nabisco"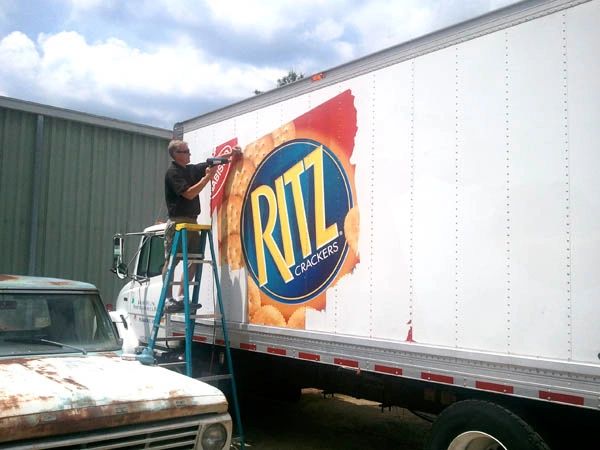 INSTALLATION SERVICES -
SCAFFOLDING INSTALLATION:

"Rose High School - Soccer Donor Board"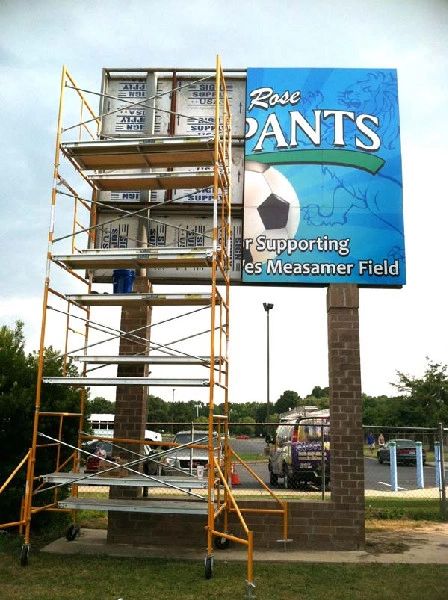 DIMENSIONAL LETTERING INSTALLATION:

"St. Peters Catholic School"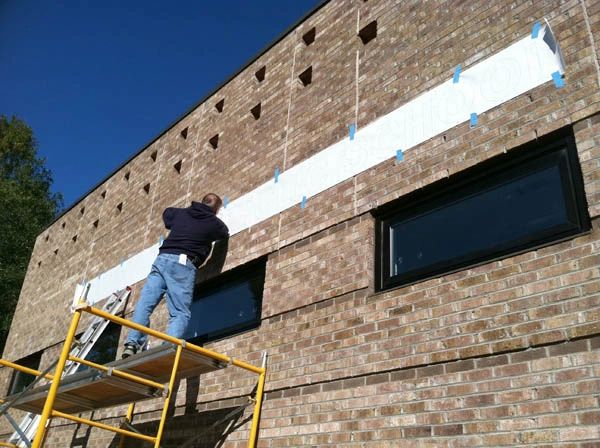 ALUMINUM FACING & CUSTOM VINYL INSTALLATION:

"Tastyville Pizza Buffet"

VINYL DECAL COVER-UP INSTALLATION: (New Sponsor Names)

"Rose High School Donor Board"

CABINET SIGN LENS INSTALLATION: "Tax Kings"
WINDOW LETTERING INSTALLATION:
"The Daily Drum & Carolina Today"

VEHICLE WRAP INSTALLATION:
"Fountain Powerboats"